Between raising "dem babies" and giving Nick Cannon his weekly allowance, Mimi has found time to record her 13th album, slated drop this month. While there is still a fair amount of hype surrounding the new album, it got me thinking about how much I miss the darling before the diva, the Mariah before the Mimi… the Mariah of the 90s.
I must preface this whole thing by saying that I was a huge Mariah Carey fan… in the 90s. My best childhood memories include rollerblading to "Honey," and "One Sweet Day" WILL be played at my funeral. Although much of her music has been the soundtrack of my life, even the biggest Mimi "lambs" must admit that every time she puts out some desperate picture of herself in a bikini on Instagram, we just jones for the adorable girl in the Santa onesie in all "I Want For Christmas Is You." As we await the 13th album of a certified diva, let us not forget what made us fall in love with one of the most celebrated songbirds of our generation.
We all know THIS Mimi…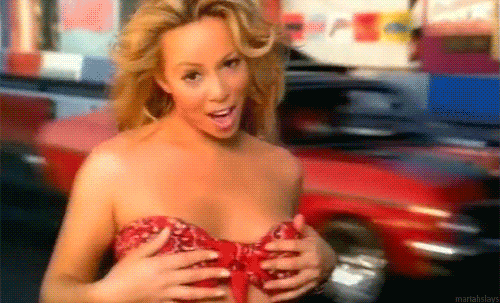 But remember THIS Mariah?
With her signature 90s curls and thick eyebrows, this sweet innocent girl could SANG, and everyone knew she was a diva in the making.
Mariah's made her fair share of questionable decisions (lest we all forget her ill-fated TRL appearance/"breakdown") and marrying Nick Cannon is not the least of them…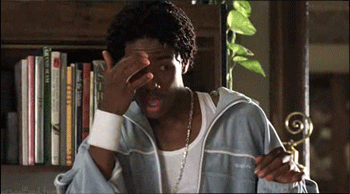 But remember when she dated this Yankees slugger and biracial angel Derek Jeter?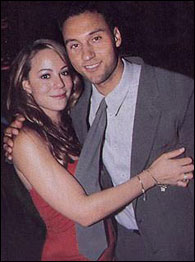 Songs like 'Touch My Body' and 'Obsessed' will definitely NOT make the cut on my personal 'Mariah's Greatest Hits' album…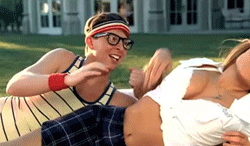 But songs off her 90s albums not only dominated the charts, but continue to stand the test of time. Classics that will be sung in high pitched screams in cars and karaoke bars for years to come include 'Fantasy' and 'Always Be My Baby.'
Let's not forget the insane high (and low notes).
On American Idol, Mariah cemented her place as a true diva with a feud between her and wannabe diva Nicki Minaj…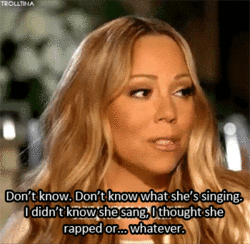 Which she handled like a pro, thanks to her faux feud in the 90s with Whitney Houston.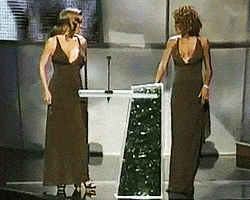 She also won awards for the massive amount of shade she threw at J Lo.
While 90s Mariah will always hold a special place in my heart, her evolution into the diva she is today was clearly inevitable.
Like the time she artfully allowed a single tear to drop from her eye.
Or the time she almost suffered a conniption while trying to make sure the camera only caught her "good" side.
Bye Felicia.
We still love Mimi, but hopefully this album returns with Mariah's voice, because that's what we're all craving. Are you looking forward to Mariah's new album?